Pat Honiotes, M.S. is a no-nonsense mentor, educator, and author who helps 'rascals and renegades' (her clients) to take risks, face their fears, and build kick-butt businesses… while causing a ruckus and stirring stuff up in the world!
Pat's passion is to support her clients in becoming the "nucleus of their own life" AND when they actually start becoming the central, most important part of their life from which they grow and lead, she celebrates with them.
Pat's coaching philosophy and style focuses on giving her clients the opportunity to learn, experience, fail, succeed and grow (both personally and in their business) all the while knowing someone has their back and can help them stand in their power when they need a hand.
Invitation From Our Guest

Be the Nucleus of Your Own Life scorecard is a tool for you to see exactly where you stand in the realm of fully living the nucleus of your own life: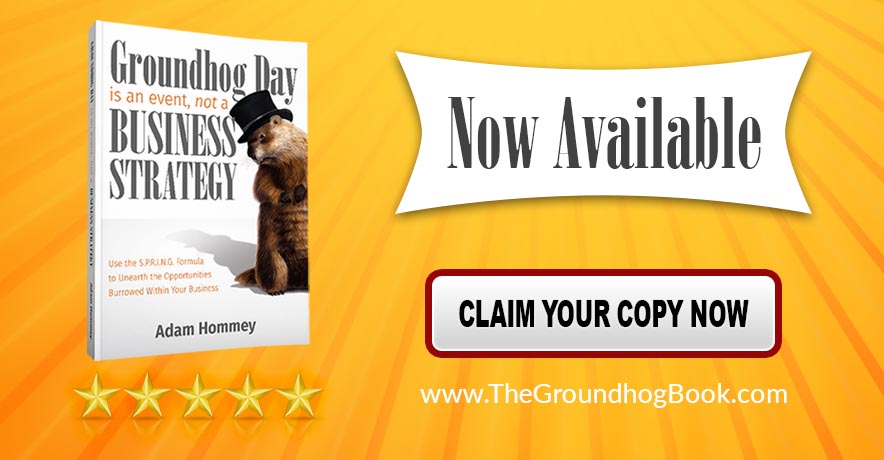 Share This Guest's BRILLIANCE+PASSION: