Patty Farmer is an award-winning Marketing & Media Strategist, International Speaker, Podcast Host, Magazine Publisher, and 7 Figure Event Producer.
As a global influencer and thought leader, she works with women CEOs, entrepreneurs, and speakers who are experts in their field to help them fully identify their expertise, attract (and convert) their ideal buyers, gain massive visibility, package their knowledge, and position them in the marketplace to leverage the media and create marketing strategies that are profitable… not painful.
Her mission is to help her clients make a big impact in the world, and bigger deposits in their bank account while designing a lifestyle they want to live.
Invitation From Our Guest

Take the free M3 (Marketing, Media & Money) Biz Quiz and in 3 minutes or less you will assess the 7 key areas of your business to help you discover exactly what you're doing right, where you could make changes, and the next steps to really ramp up the growth of your business: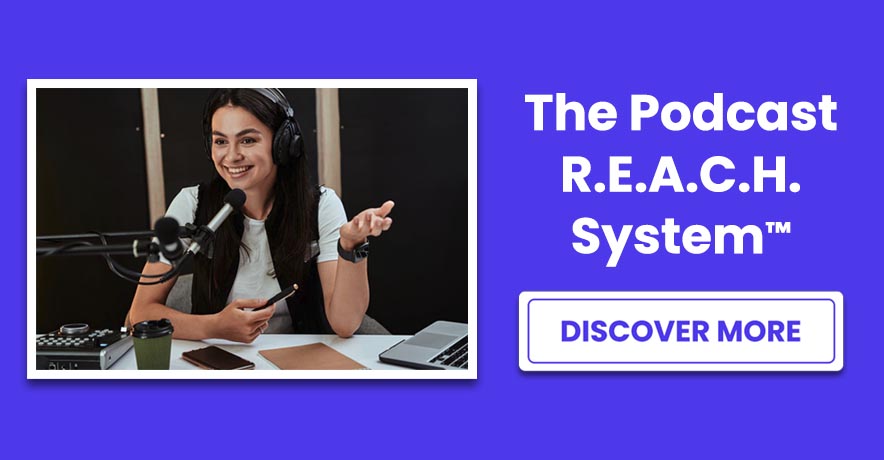 Share This Guest's BRILLIANCE+PASSION: