Paul Baron is the founder and chief executive officer of The Wall Printer USA.
Paul is responsible for all executive functions, assuring the growth of the corporation and of the businesses that purchase a Wall Printer.
His decades of business experience span B2B, B2C, retail, manufacturing, distribution, international business, and franchising.
Paul has personally developed and launched business concepts and supported successful revenue growth, which leads to exits for several start-ups and established businesses.
He thrives in rapid growth, high-energy environments, and values a diverse culture with good people who like to dream big, work hard, and have fun – he leads with a positive attitude, humor, and humility.
An articulate communicator with outstanding public speaking and presentation skills, Paul is frequently asked to guest lecture at industry events.
He is a mentor to business owners and student interns at the University of North Carolina Wilmington (UNCW) and at UNCW's Center for Innovation and Entrepreneurship (CIE).
Paul serves on advisory boards at UNCW's Business School's Entrepreneurship track, at non-profit organizations, and privately held businesses in Wilmington, Atlanta, and NY.
He earned a BS in Mathematics with an education minor at the State University of New York at New Paltz and studied advanced Mathematics at the University of New Hampshire.
Invitation From Our Guest

Whether you're looking to start a 3D wall printing business, would like a printed wall mural, or are interested in owning an exclusive territory, discover more: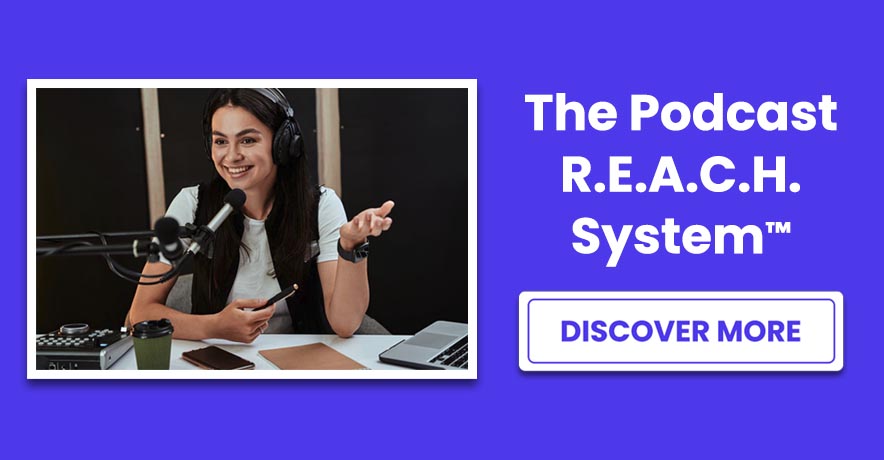 Share This Guest's BRILLIANCE+PASSION: