Paul D. Guyon takes his faith seriously.
He applies his faith to his family, business, music, and clients.
He teaches entrepreneurs how to grow their businesses keeping their faith and core values at the center of their growth and personal lives.
Guyon makes his home in Kingsley, Michigan and enjoys an active, healthy lifestyle with his wife, Sharon, and his three sons.
He has a passion for business, music, drumming, community service, and his faith in God.
Guyon says, "Any day I get to spend with my family is a good day!"
Invitation From Our Guest

Claim your FREE Ignite Your Business Growth Coaching Session (value $497):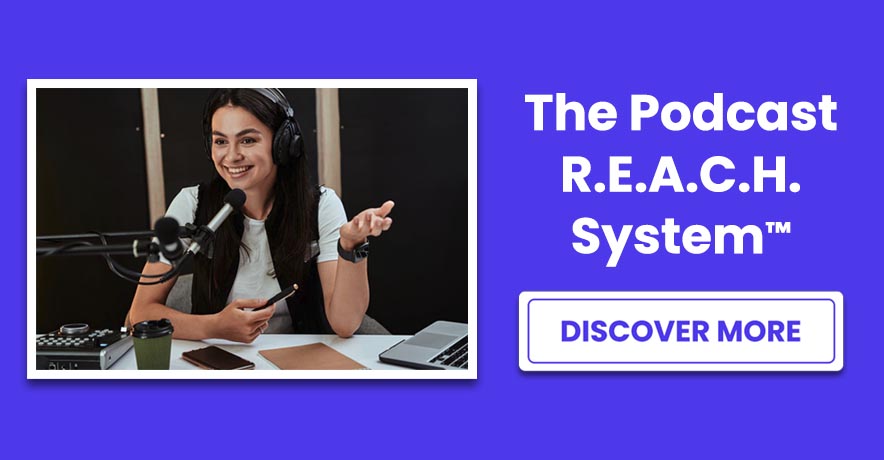 Share This Guest's BRILLIANCE+PASSION: