Robert Imbriale is a Master Coach who was trained by Tony Robbins beginning in 1995.
He has since coached thousands of people and specializes in working with entrepreneurs, business owners, and professionals.
He is an Internet pioneer who made his first sale online in 1989 and has helped his customers sell hundreds of millions of dollars online.
Invitation From Our Guest

Claim your FREE copy of "Secrets to Wealth" 10 Brilliant Strategies for Creating Lasting Wealth: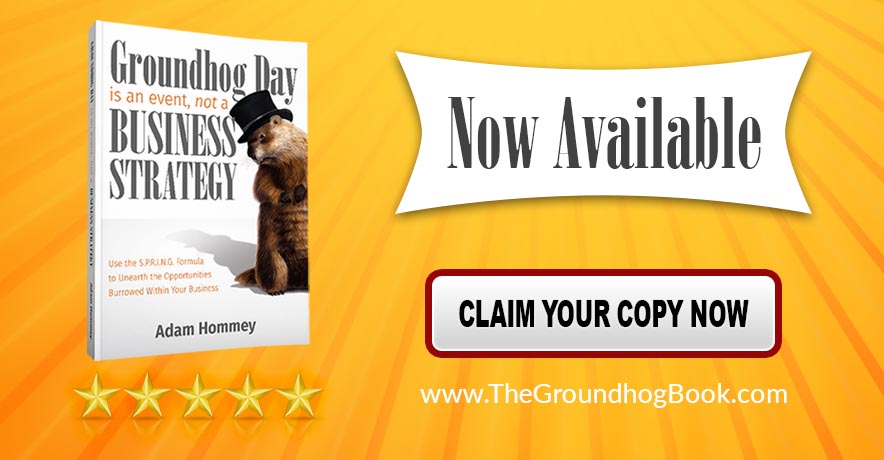 Share This Guest's BRILLIANCE+PASSION: