Rodney Allgood is the creator of mindSHIFT360, a high-impact program helping high-achieving entrepreneurs break through ceilings, limiting beliefs, and comfort zones so that they can soar to greater heights.
Expanding their focus in business from just the bottom line to leaving a lasting legacy.
With 3 decades of personal experience as an entrepreneur and industry leader, Rodney has learned that is it not enough to amass money, it is critical to align your business with your passion and your purpose.
Rodney has successfully coached professionals struggling with stagnation in their careers and businesses.
He has also helped thousands of people with his videos, courses, and coaching overcome extreme mind control from traumatic experiences to being liberating from religious cults.
Also as former host of iHeart Radio's show "It's All Good," Rodney has empowered people with the message that we are truly the screen writers of our own lives.
Whether he is speaking at a high school, university or Fortune500 company, Rodney is able to inspire rising stars as well as re- inspire those who may find themselves adrift in life or in business to align their self belief with their level of potential.
As an award-winning speaker, Rodney deeply resonates with diverse audiences by seamlessly blending wisdom from his business acumen with divinely inspired poetry.
Keeping his audiences at the edge of their seats, completely engaged. He has the rare gift to transfer lasting enthusiasm so that listeners go on to take effective action.
Invitation From Our Guest

Claim your free energetic frequency report and see where you may be blocked: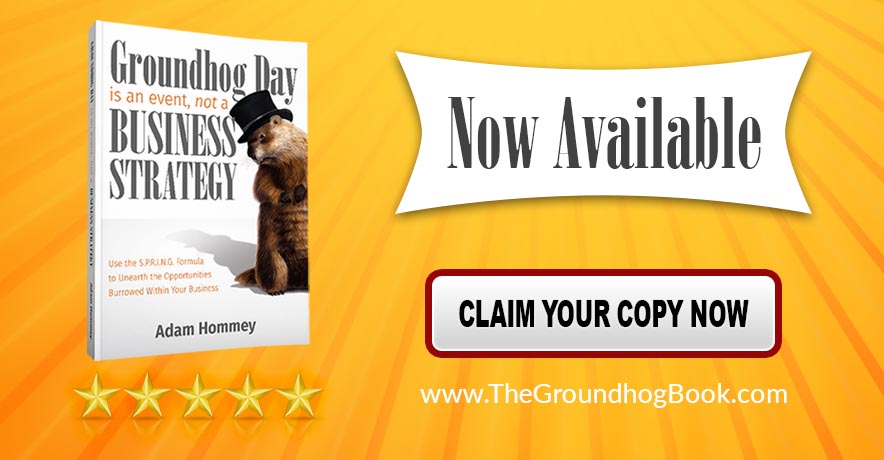 Share This Guest's BRILLIANCE+PASSION: