Since 1997, Scott Letourneau has helped over 6,500 clients through this process to connect the dots and launch their U.S. business with confidence. His passion is being three moves or more ahead of you, to help you avoid unforeseen pitfalls from the start of your U.S. expansion and especially at tax time.
Scott is the expert on the important expansion foundation strategies including:
The requirements for selling on different U.S. platforms
Expanding considerations with a foreign entity vs. a U.S. entity
The proper execution of your EIN, taking into account the correct U.S. tax returns to be filed
S. sales tax responsibilities, that has been ever-changing since the 2018 U.S. Supreme Court Case, -Wayfair vs. South Dakota
The best ways to get back into compliance to maximize your brand value
All designed to help you protect and grow your U.S. profits!
Scott's experience with working with the top vetted CPAs and tax attorneys in the U.S. has created a simplified and, more importantly, accurate process for his clients. This team and systems create an efficient process for his clients, so they can focus on what they do best.
Scott is partnered with top companies including Shopify, Sears, Catching Clouds, Taxify, Taxjar, Payoneer, and of course Peisner Johnson!
Scott has trained thousands of e-commerce sellers over the years and shared his strategies from the stage for many events, including top companies such as Rapid Crush, Amazing.com, the World Internet Summit, the White Label Expo, plus many more.
Invitation From Our Guest

Book a call and let them know you heard Scott Letourneau on the BRILLIANCE+PASSION podcast, and Scott will be in that Zoom call with you personally: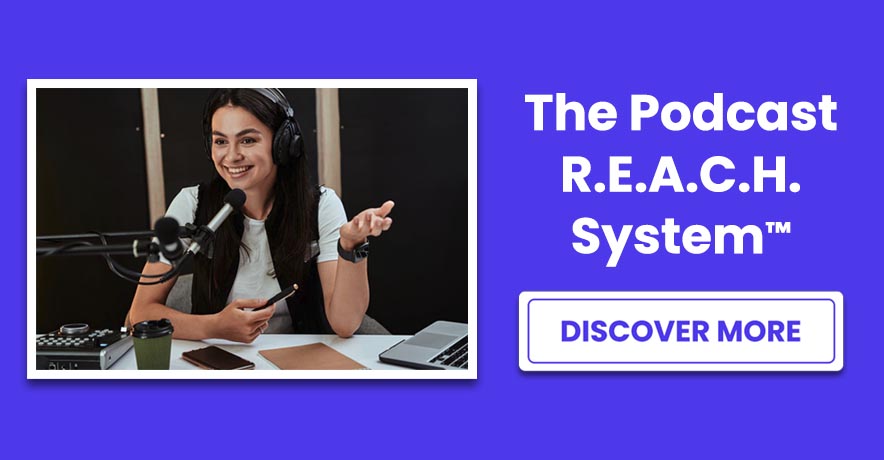 Share This Guest's BRILLIANCE+PASSION: