Stephanie O'Brien is a business coach who's created teaching programs in as little as 1 month.
She's also a client of multiple coaches, and the daughter of a former life coach.
She uses this multi-faceted perspective to show coaches how to create group coaching and training programs that help their clients get great results, while empowering the coaches to create their ideal lifestyle by serving as many people as they want while working only as many hours as they want to.
Invitation From Our Guest

Claim your free copy of "How to Design the Lessons in Your Group Program":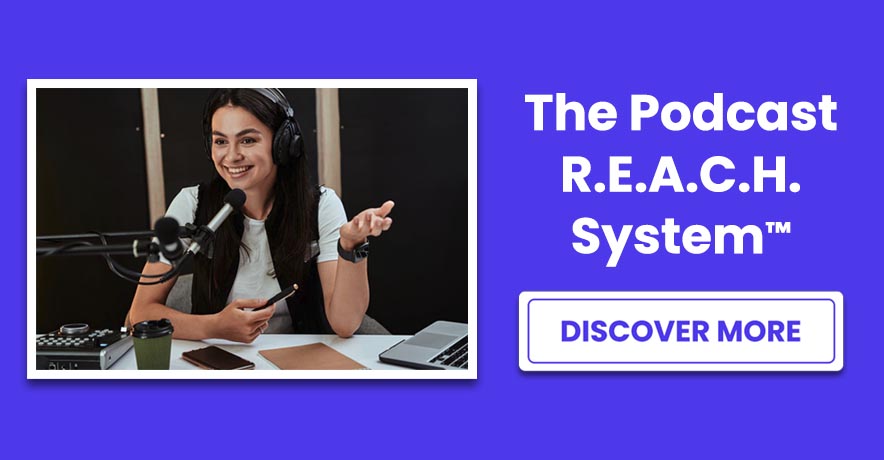 Share This Guest's BRILLIANCE+PASSION: