Terri Di Mauro, AKA The RelationChick, is a published author and Relationship Coach who focuses on guiding people through the process of developing healthy connections with themselves and others.
A long-time mental health advocate, and always the go-to for advice, she has launched her coaching services with the hopes of sharing her insights with as many people as possible.
Her ultimate goal is to show people how to love themselves and start living the positive lives they deserve.
Invitation From Our Guest

Are you ready to get reacquainted with yourself and uncover what it is you are really looking for in your life?
This series of assessments on your values and level of self-care, along with some excellent organizational tools will do just that!
As an added bonus, you will also get access to the first chapter of her book 7 Days To A More Positive You! where you will get the chance to practice a daily affirmation and be guided through a reflection on how to relate it to your own life circumstances: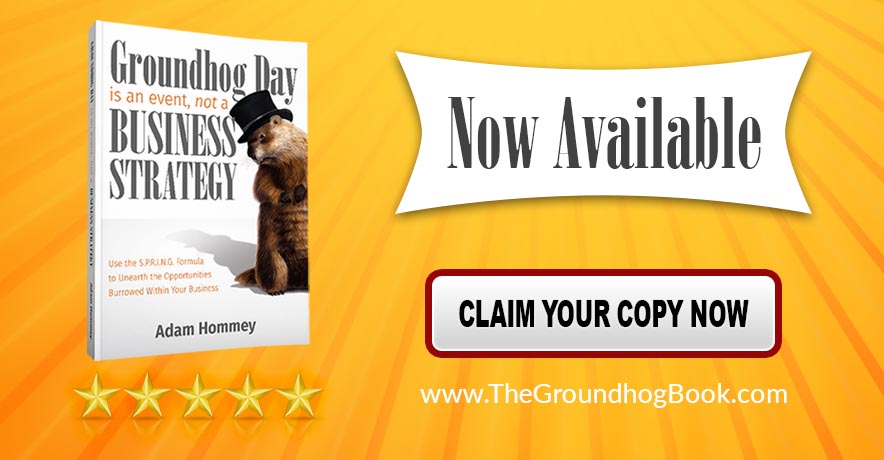 Share This Guest's BRILLIANCE+PASSION: