Tim Zimmerman is a New York Times Best-Selling Author, Motivational Speaker, and Success Trainer and Coach.
He has been a Professional Professional Growth and Personal Development Trainer in Sales, Marketing, Management, and Mind Development over the past 40 years along with being a Mortgage Banker, TV Show Host, and Executive Producer of Parade of Homes TV's 300+ episodes.
In his early career, Tim was recruited by and "trained to train" all five of the world renown Dale Carnegie© Courses. This experience allowed Tim to train in any course work that he personally went through.
Tim works diligently with SM3 Success participants in a hands-on way where the training material is transferable to real world applications and where participants come away with being more self-confident and ready to use the techniques immediately after the training sessions.
Invitation From Our Guest

A most profound yet simple exercise… Step 1 of the Watch Your Thoughts series: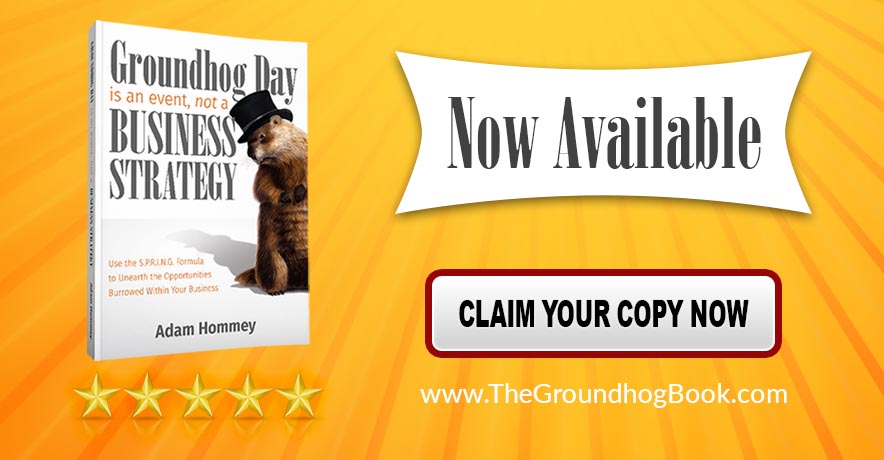 Share This Guest's BRILLIANCE+PASSION: