Tony G Guarnaccia has grown over 10,000 small businesses and a dozen Fortune 500 companies, including ADP, Ford, and AutoNation and became the Google Partner of the Year.
Later, Tony returned to his entrepreneurship roots to bring the strategy, tactics and resources normally reserved for large enterprises to small businesses.
Today, he is focused on bringing that same vision to podcast hosts and guests – to make Podcasting profitable.
Invitation From Our Guest

Claim your access to Tony G Guarnaccia's Podcast One Sheet that makes it easy to get interviewed on podcasts by creating an impressive media kit in minutes, for free: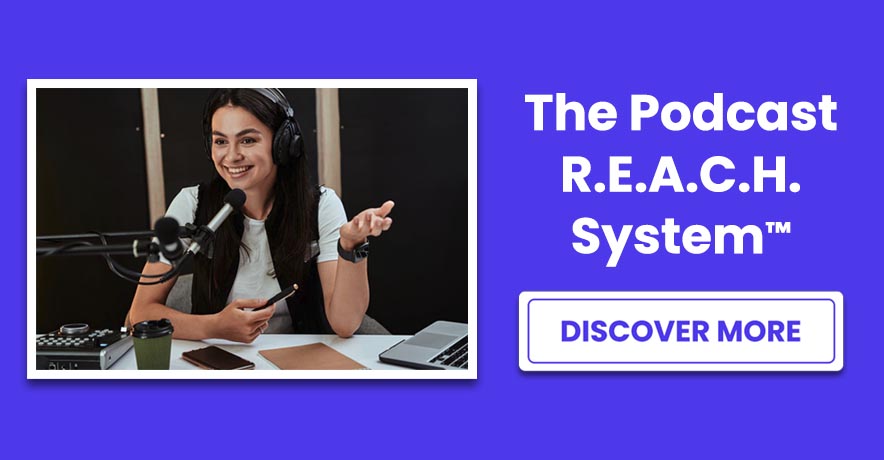 Share This Guest's BRILLIANCE+PASSION: