Tracy Hazzard is a seasoned media expert with over 2600 interviews from articles in Authority Magazine, BuzzFeed, and her Inc. Magazine column; and from her multiple top-ranked videocasts and podcasts like The Binge Factor and Feed Your Brand – one of CIO's Top 26 Entrepreneur Podcasts.
Tracy brings diverse views from what works and what doesn't work in marketing, branding and media from thought leaders and industry icons redefining success around the globe.
Her unique gift to the podcasting, marketing, and branding world is being able to identify that unique binge-able factor – the thing that makes people come back again and again, listen actively, share as raving fans, and buy everything you have to sell.
Invitation From Our Guest

Subscribe to The Binge Factor Podcast, which F=features top Brandcasters and hear stories of how bingeable shows got started.
Learn success tips, pro strategies, and tactics that you can apply immediately to make sure that you get seen, heard, and found in this noisy digital world: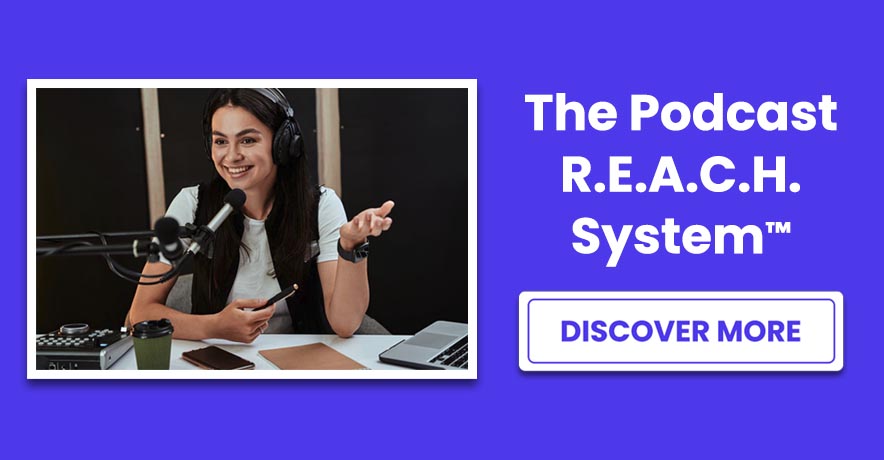 Share This Guest's BRILLIANCE+PASSION: