As a brand strategy coach / marketing expert – Troy Holder has help his clients generate $US 2.5B in 27 years!
Now he helps consultants, coaches, entrepreneurs, professionals & executives amplify their brands to achieve their desired lifestyle and growth!
His strategies help close the gap from where you are, to where you need to be.
Invitation From Our Guest

Ready To Position Your Brand Like An Expert To Achieve Your Desired Lifestyle Faster? Request Your Private Brand Building Marketing Call With Troy Holder: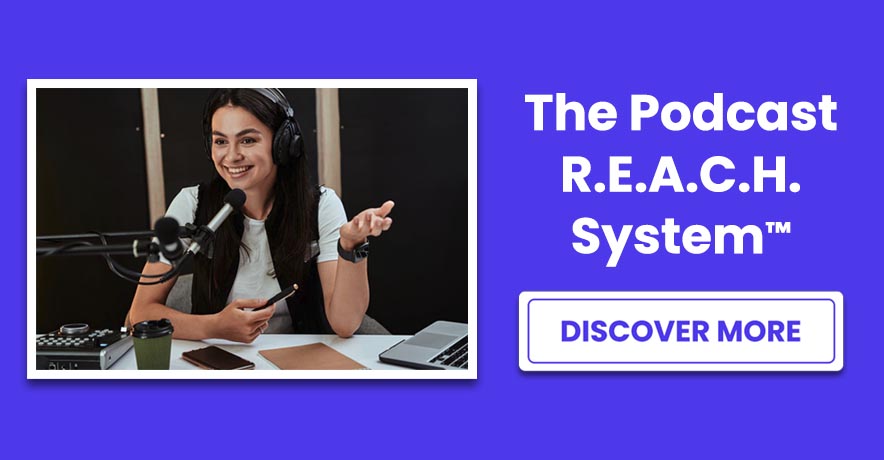 Share This Guest's BRILLIANCE+PASSION: