Victor B. Cohen is a Cigar Aficionado, Pro Football Alumni, Businessman, Humanitarian, Philanthropist, Actor, Producer who was born in Illinois, USA is known for "The Oath" TV Series (2019) "This Is Us" (2018) HBO's Ballers Series (2017) Highway 666 (2017) Seven Bucks Digital Studios (2017) Early Edition (1997) and E.R. (2002).
Victor got his first shot in acting in 1997 when he was a stand in for Louis Gossett Jr. for the Early Edition Television series "The Medal" Episode. During this episode he played the character of a bartender.
Victor has worked with many great actors such as Dwayne Johnson, Sterling K. Brown, Chrissy Metz, Milo Ventimiglia, Justin Hartley, Noah Wyle, Mekhi Phifer, Kyle Chandler, and many others.
Victor was principle in a national commercial for Mellon Bank produced by Champ Films of Chicago. He was discovered in an elevator by a Champ Films producer.
Victor's a former professional model who could be seen in National Calendar's, Talk Shows on NBC, Fitness Catalogs, Post Cards, Trade Shows and more.
Victor B. Cohen is also a Fitness Expert, Founder and Chairman of The Victor B Cohen Foundation a 501 C 3 which helps the underprivileged youth and teens dealing with obesity and diabetes.
Victor B. Cohen is Founder and Creator of VBC Cigars, a Premium Global Luxury Boutique Cigar Brand which caters to those who enjoy the Luxury and Affluent Lifestyle.
Founder and Chairman of the NSPFA (National Semi-Professional Football Alumni Association) The Official Alumni Association for Semi-Pro football players – this is a registered 501 C3 non-profit organization to help current and former players and their families.
Invitation From Our Guest

Connect with Victor B. Cohen on any of his social media links below.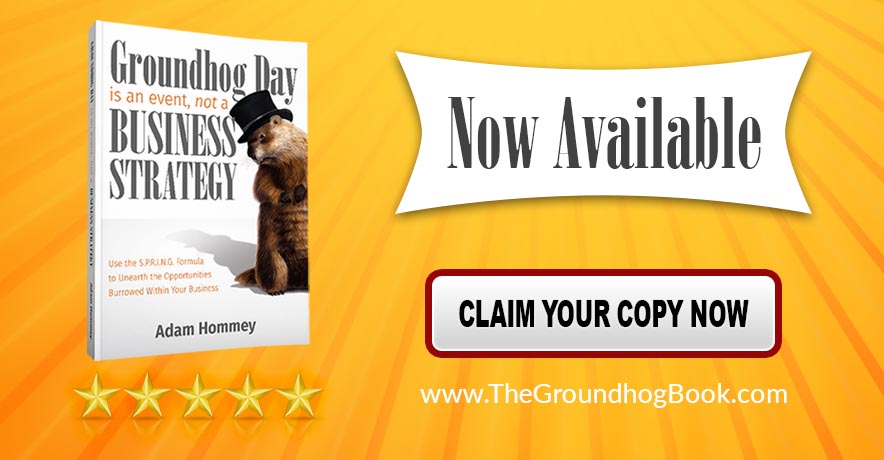 Share This Guest's BRILLIANCE+PASSION: